In general, we have illustrated the essential steps that are functional to run the OMNeT++ simulation.
Phase: I
          As the initial process, we have to select the workstation through starting the OMNeT++ IDE as shown in the below mentioned image.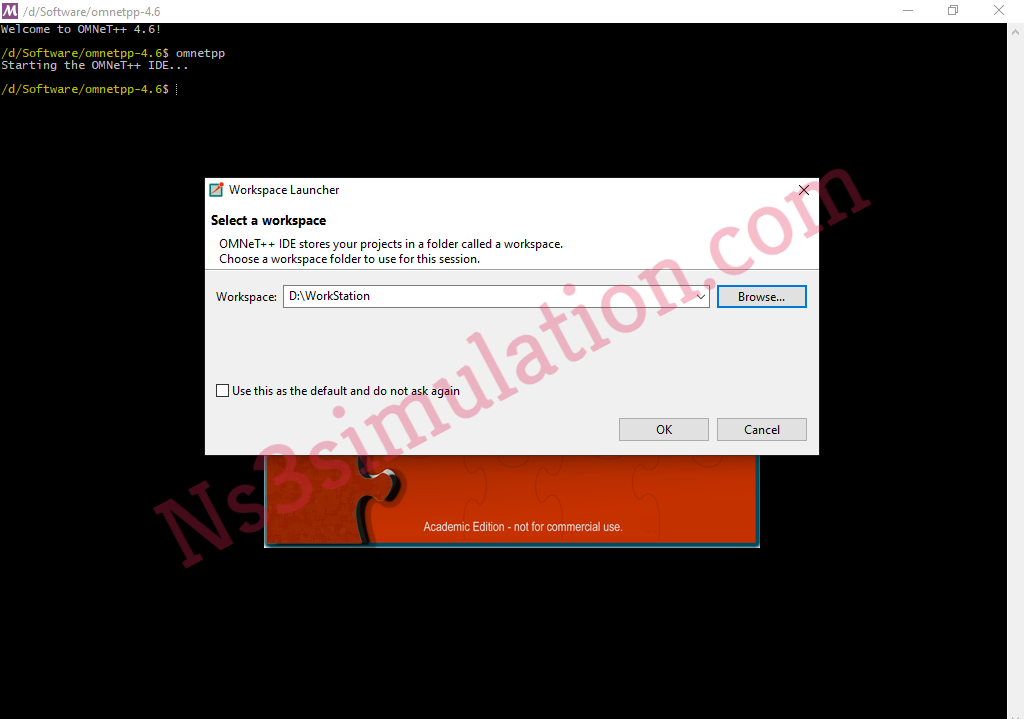 Phase: II
          Following that, we have to import the packages through the implementation of the below mentioned steps just by going to the file menu.
       File à Import à Existing projects into workstation à Browse workstation location à Finish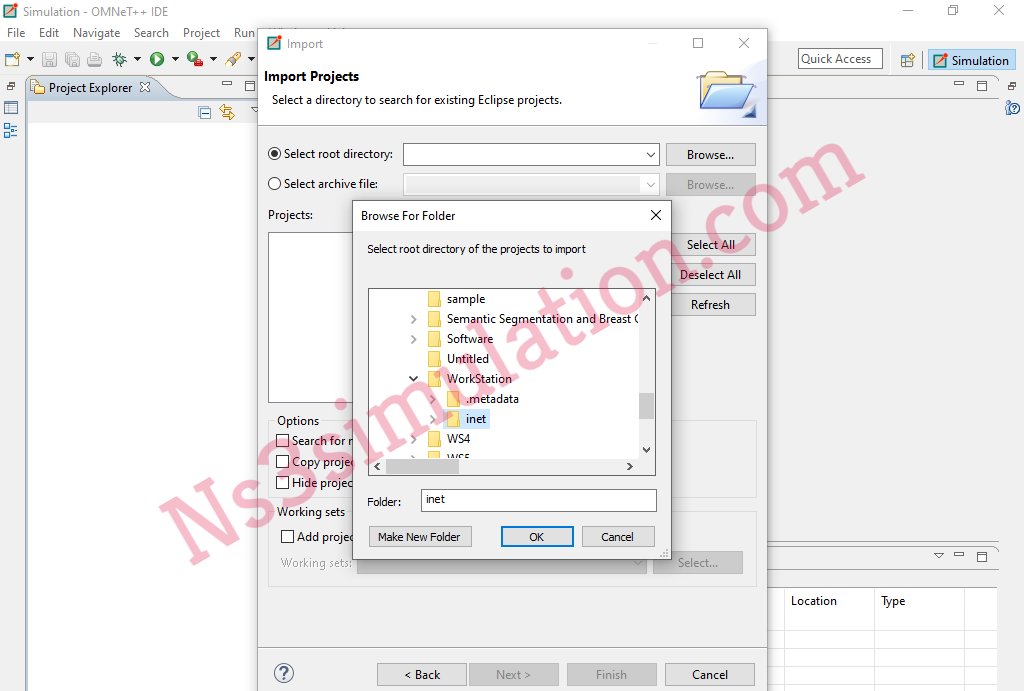 Phase: III
        At that time, we have to run the simulation through right clicking the packages and select to, Run as à OMNeT ++ Simulation
Selection of Configuration File
.
       If you guys still have any disputes in the above mentioned processes, you can approach us whenever you like. As well as, we are provide the required assistance.