Our research professionals have described this article about the installation of network simulator 3 in windows 10.
Stage: I
          As the first process, we have to install the windows subsystem for linux. Our research experts have highlighted the required steps to install WSL.
First, we have to open the settings and click on the apps
Then, we have to click the programming and features options in the related settings
Click the turn windows features on or off option from the left pane
Check the windows subsystem for linux option
Click the ok button
Click the restart now button
Stage: II
      Subsequently, we have to download the packages based on Ns3 through the utilization of Git and that is acquired through the following URL.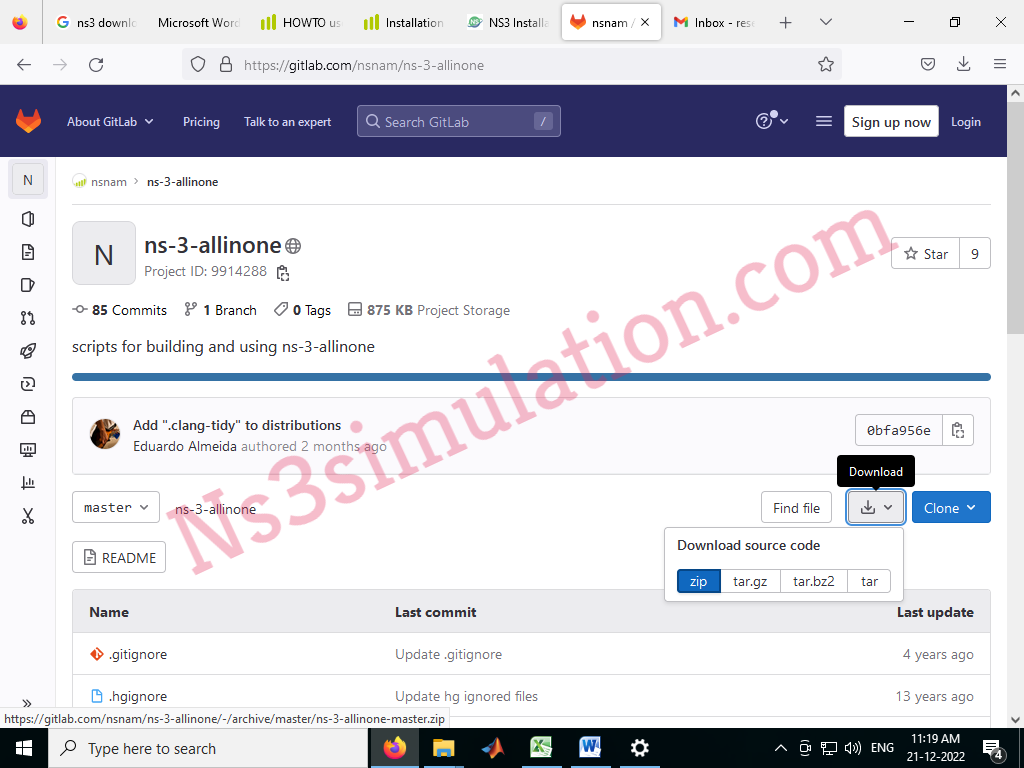 Stage: III
        Following that, we have to execute the following commands in the window to install the basic libraries for network simulator 3.
sudo apt-get update
sudo apt install g++ python3 python3-dev pkg-config sqlite3 qtbase5-dev qtchooser qt5-qmake qtbase5-dev-tools
Stage: IV
         At this moment, we have to install the ns-3.35 packages through the implementation of the following commands in the window.
cd /home/…./ns-allinone-3.35/ns-3.35
./waf –disable-python configure
       To this end, we hope that we have provided required knowledge to install ns3 in windows 10. In addition, if you have any clarifications just make a call.