We are providing the complete research assistance about the PhD research. When it comes to research, topic selection is the first process and to make that process as much as easier we described this article which is about the complete articulation of research topics and research projects based on LTE network.
Uplink and downlink synchronization
Scheduling inter and intra cell resource
Delay sensitive packet scheduling
Carrier and channel aggregation
Mobile data networking
HD video streaming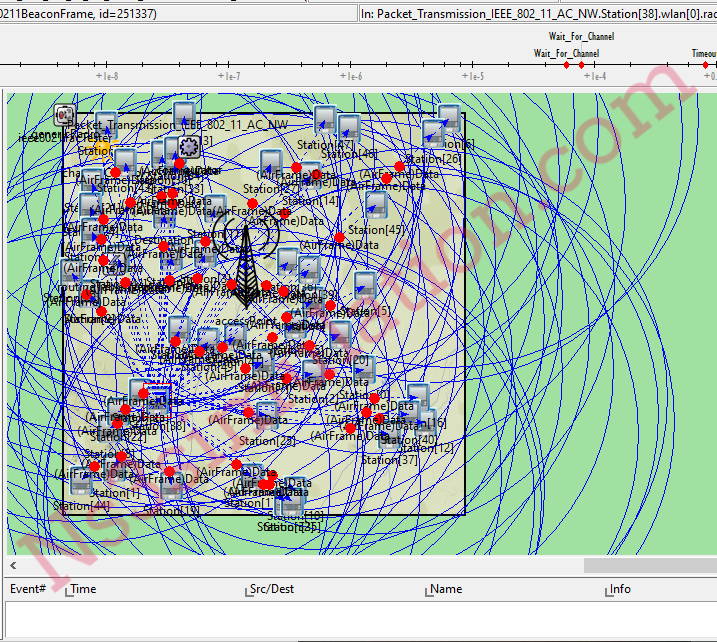 LTE Network Projects
         In addition, the lists of project titles based on the LTE network have been enlisted in the following.
End to end network slicing framework through LTE mathematical scheme
A genetic algorithm technique for RSS fingerprint based indoor positioning in LTE
Ensuring security of LTE network functions in public cloud using virtualization
Backhaul aware SDN based LTE networks using handover optimization and joint QoS control
Utilization of unsupervised learning in commercial LTE networks for mobility based anomalies detection
LTE network based low altitude air to ground channel characterization
Low height air to ground channel in live LTE network for interface modeling
Multi tire LTE network user experience optimization using data driven traffic steering algorithm
Secure authentication in LTE networks using robust authentication and key agreement protocol
LTE network video streaming using machine learning based QoE prediction
Multi objective particle swarm optimization for location management in LTE networks
M2M communication based access delay optimization in LTE networks
Enhancing position accuracy in LTE networks using channel estimators and joint time delay techniques
Path loss prediction in LTE based urban environments using machine learning techniques
Modeling & throughput optimization in LTE networks using massive random access of M2M communications
Enhancing localization framework in LTE network using hybrid TDOA fingerprinting approach
Two-UAV LTE network: A SkyCore technique for untethered edge based system
Multi transmitter signal propagation environments in LTE networks using radial basis neural network path loss prediction
Network slicing in LTE network using resource management mechanism
Middlebox approach for mobile edge computing in 4G LTE environment
       If you have queries in the project topics based on LTE network, then feel free to reach us at any time.